Please note: Some of the early information about the Hall Ancestors has been retrieved from records on
FamilySearch.org
, which I have not personally verified.
The earliest known Hall ancestor is John Hall. He was born circa 1771 and on 6 November 1813, he married Elizabeth Steel in Rostherne, Cheshire. They had twelve children, some of whom it is believed died in early childhood. The children born between 1825 and 1832 were all baptised in Knutsford, including their seventh child, James Hall who was born on 15 October 1829. John's occupation was a carpenter. He died on 5 February 1840.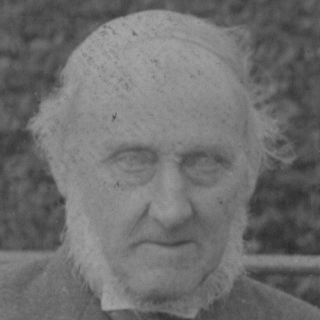 James Hall was born on 15 October 1829 and was baptised in Knutsford on 29 November 1829. In 1841 he was living with his mother Elizabeth and the rest of the family near The Race Course, Knutsford Heath. On 2 March 1851 he married Mary Ellis from Ewloe Town, in the parish of Hawarden, Flint. Four weeks later, on 30 March, the night of the 1851 Census, he was with mother and siblings in Knutsford. Mary was staying with her parents in Ewloe Town, Flint, having just given birth to their first child, Elizabeth. James and Mary had five children. They lived in The Laundry within the Tabley House Estate. Mary worked as a laundress, with the daughters helping out. Over the years James had various jobs in the house including gardening and usher. James died on 22 April 1906 at the Laundry, Tabley House.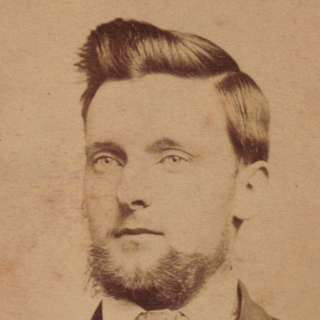 Thomas Hall was born on 9 December 1857 in Tabley Superior. On 5 August 1880 he married Ellen Leicester, also from Tabley. They were living in Warrington when on 25 July 1881 Ellen gave birth to their only child, Ada Mary Ellen Hall. Tragically, Ellen died two days later due to complications with the birth. Thomas worked on the railways as a porter and moved to live in Southport.
On 21 January 1885 Thomas married Sarah Ann Price from Hawarden, Flint. They had five children, two boys and three girls. By 1901 the family had moved to Liverpool. Thomas died on 2 March 1904.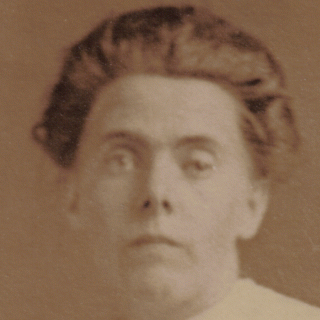 Ada Mary Ellen (Nellie) Hall was born on 25 July 1881 in Warrington. She was brought up by her maternal grandparents (Charles and Ellen Leicester) who live and worked on the Tabley House Estate. Her paternal grandparents (James and Mary Hall) also lived and worked there. On 19 December 1903 she married James Hankey in the parish of St Agnes, Birch, Manchester. They had two children: the eldest, Emily, was born 27 April 1904 in Tabley Hill. Ada died on 1 October 1969.
Acknowledgements:
I would like to thank Shelagh Boardman and Susan Atkins who have both submitted information, enabling me to paint a fuller picture, especially regarding Thomas Hall's second marriage.